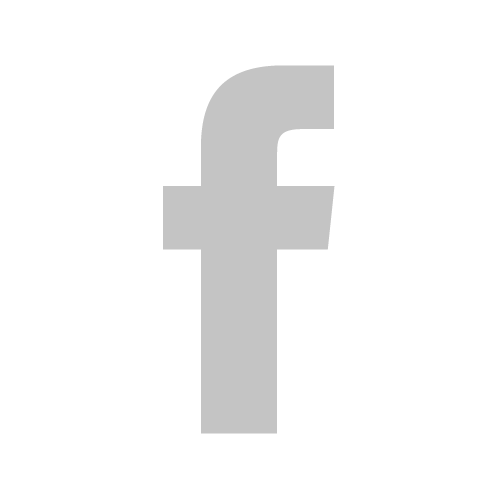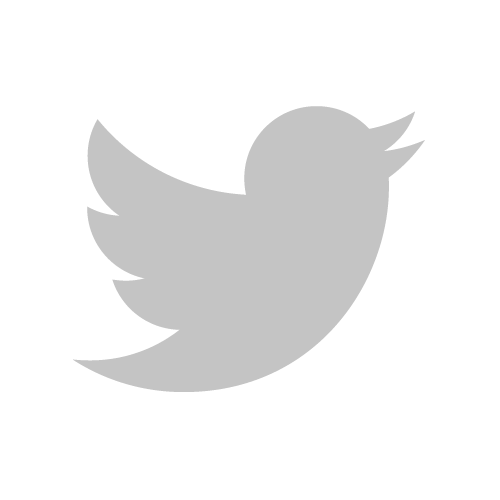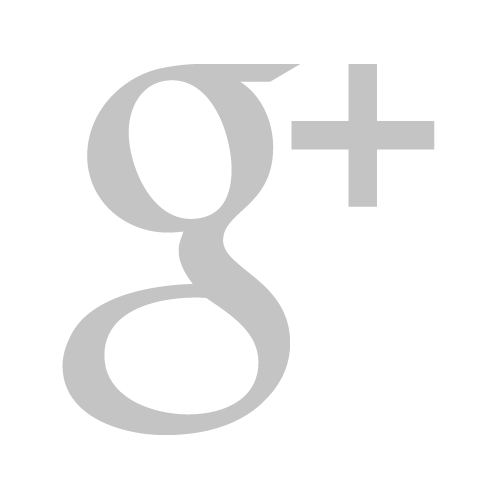 Dr. Jeff Peterson provides affirming culturally-competent counseling and coaching for non-monogamous relationships such as polyamory, polyfidelity, solopoly, and other consensual non-monogamy.
"It was so refreshing not to have to educate my therapist on what it means to be poly, not only that but he could actually relate to some of our struggles..."
- Anna C.

"It's hard to find a good counselor who is poly-friendly, kink aware, and capable of actually addressing our concerns... we decided to try Skype counseling and found an amazing, friendly, well-informed therapist"
- John L.
Polyrelationships.com
Dr. Jeff Peterson, PhD
402-235-8244
Email: polyrelationships@gmail.com
Counseling & Coaching for Polyamorous Families
Enhancing Communication

Whether you define yourself as a throuple, triad, quad, or polycule,poly relationships require strong communication. We provide counseling and coaching to help develop more transparent and open communication in a safe and affirming environment.

Building Compersion & Reducing Jealousy

Compersion is the opposite of jealousy and it fosters a stronger more loving connection with your partners. We provide counseling geared towards developing compersion, reducing jealousy, and strengthening your growth-fostering relationships.
Exploring Values & Utilizing Strengths

Polyamory is non-monogamy defined within ethical, transparent, and honest communication and intention. Together we can help you explore your values, identify your strengths, and develop deeper more meaningful relationships.
Building Growth-Fostering Relationships

Dr. Peterson utilizes principles from Relational Cultural Theory (RCT) based on the human need to develop growth-fostering relationships. Disconnection from other results in suffering and practitioners focused on thriving connections help individuals create deeper more meaningful connections on a variety of levels.

Whether you are struggling with an issue or simply want to develop stronger communication skills, we provide counseling and coaching both online and in-person, to help you strengthen your relationship.

We are kink aware and fetish friendly, providing a safe environment to express all levels of your sexual or gender identity. If you are having difficulty finding a poly-friendly or poly-competent therapist contact us for both in-person and distance-based counseling options.
We provide polyamorous counseling and poly-friendly relationship counseling services in Kansas City, Saint Louis, Chicago, Minneapolis, Portland, Seattle, San Francisco, Los Angeles, San Diego, Des Moines, Omaha, Nashville, Indianapolis, Cincinnati, Cleveland, Milwaukee, Atlanta, Dallas, Houston, San Antonio, Oklahoma City, Albuquerque, Baltimore, Washington, New York, Detroit, Philadelphia, Pittsburgh, Miami, Palm Beach, Orlando, Tampa, Phoenix, Tucson, Las Vegas, Salt Lake City, and other cities in the United States, as well as international locations worldwide.
A Call for Better Mental Health Professional Cultural Competency

There are far too many poly folks, either in a consensual non-monogamous (CNM) relationship or other poly structure, that continue to report significant failures in receiving appropriate mental or medical healthcare due to provider stigma, lack of education, or misinformation. A recent study submitted for publication and shared on the National Coalition for Sexual Freedom (NCSF) website revealed the significant discrepancy in provider cultural competency when it comes to working with non-monogamous or alternative relationships.
Despite our recent awareness that consensual nonmonogamous relationships are far more popular than previously thought, It is still rare that mental or medical healthcare providers receive any training on how to effectively support polyamorous relationships or those who are engaging in or exploring consensual non-monogamy.
There is concern as to the lack of support and minority stress experienced by these clients. So much so that more professionals are beginning to advocate for provider training and integration into medical and mental healthcare education. The American Psychological Association's Division 44 recently created a Consensual Non-monogamy Task Force to address the lack of education and support that poly-relationships face when seeking a therapist or medical provider. The goal is to better understand the assumptions around monogamy and to promote a better understanding of relationship diversity.
You can read more about this at NCSF: http://ncsfreedom.org/press/blog/item/guest-blog-what-therapists-need-to-know-about-consensual-non-monogamy